we are the right choice!
Cook like a Pro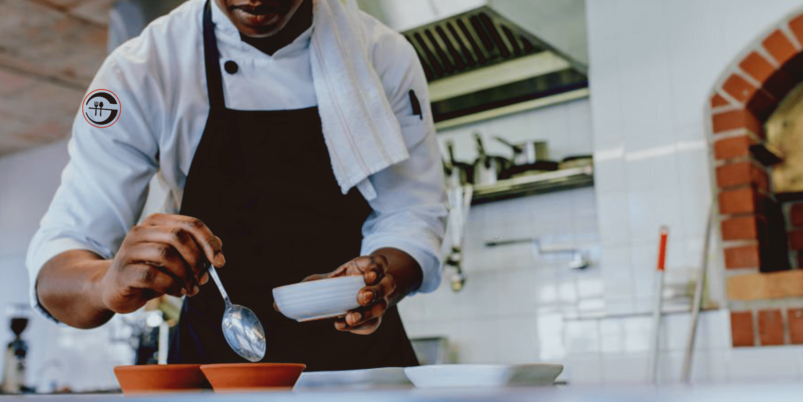 N400,000
In this class you will master the basic cooking techniques which can then be used to create an endless variety of dishes.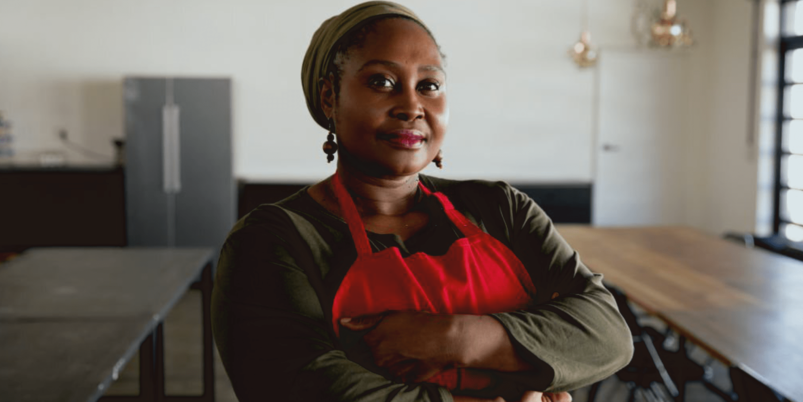 N720,000
In this class you will understand the HOW of cooking, before thinking of the WHAT to cook.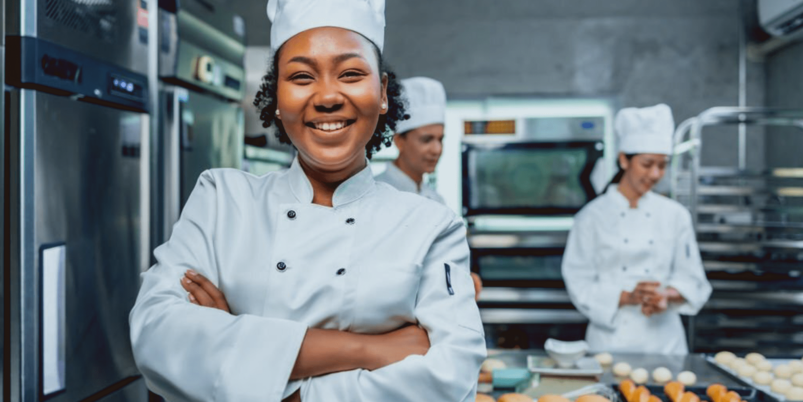 N1,500,000
In this class, you will learn the ABC of cooking to international standards.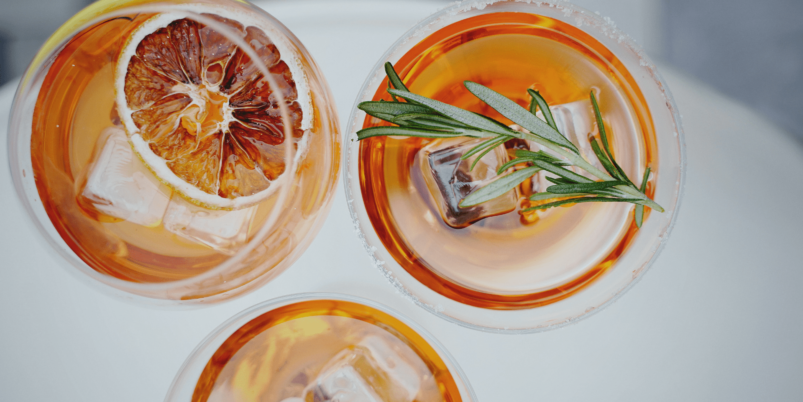 Entrepreneurship program
Nigeria Cuisine Course
Canape Course
Mixology
Fusion Cuisine Course
Dessert Course
Our students are outstanding
Needless to say, we are the best when it comes to teaching,
training and producing professional chefs in Nigeria.
see more